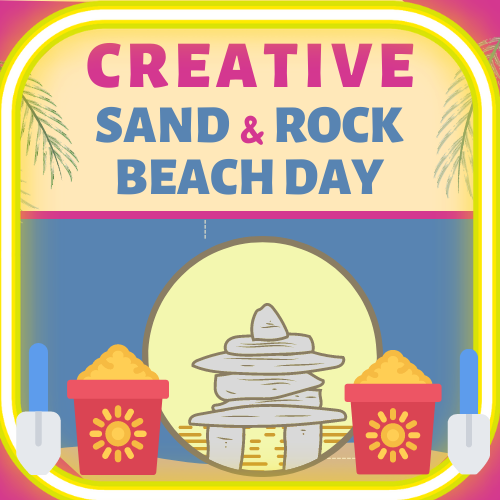 Creative Sand and Rock Play
At this event, adults and kids of all ages will learn different ways to be creative with sand and rocks native to Loyola Park.  Think abstract sand sculptures, balancing rock games, and fun sand crafts for the kids.
This event is open to kids of all ages and the event is free.