Artists of The Wall Festival

2022 Theme: World of Tomorrow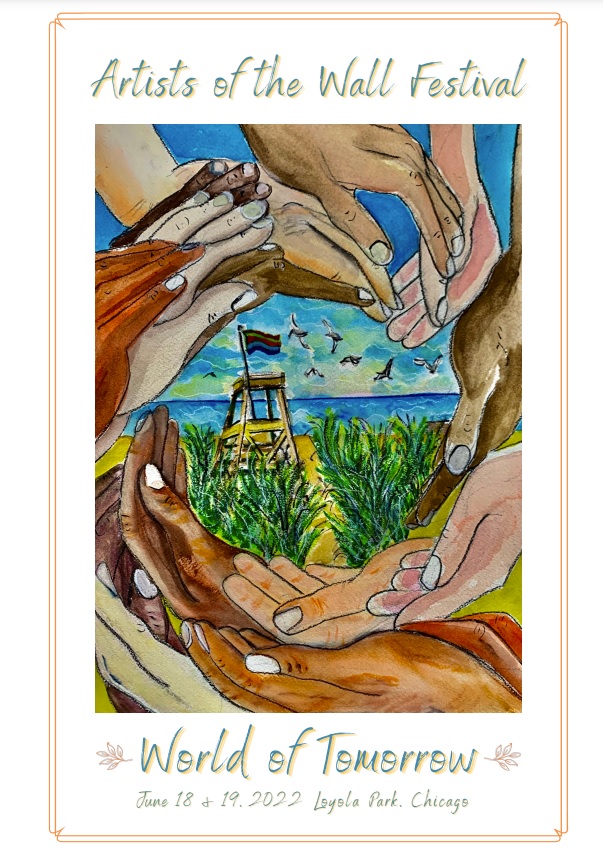 SAVE THE DATE!
2022 Artists of the Wall Festival June 18-19, 2022
More Info will be posted around January 2022.
Registration Info:
Space assignments are given at the Registration Tent on the fest opening day. Please check in by Noon or let us know you will be late, so we can hold your space. Unclaimed spaces will be released at Noon if we have not heard from you. It is your responsibility to make prior arrangements.
We would love to be able to accommodate your special requests, but do not have the ability to handle within our current system.
Please note the wall is made up of many different sized spaces. Some are a full bench and some are "different." We grant some weight to atypical spaces in judging. We cannot guarantee what kind of space you will be assigned. It is totally random.
Thank you!